Floortech Concrete Coatings
Many individuals need to pay more attention to the significance of putting on long-lasting floor coatings. You must understand that your floors go through a lot daily. Heavy impact, chemicals, oils, moisture, and UV rays can all harm and compromise the integrity of your floor. Epoxy floor coatings can be used to protect your flooring. They are one of the most long-lasting floor coverings. Floortech Concrete Coatings offers low-cost epoxy floor coatings for residential, industrial, and commercial applications.
We Serve Proudly Throughout Virginia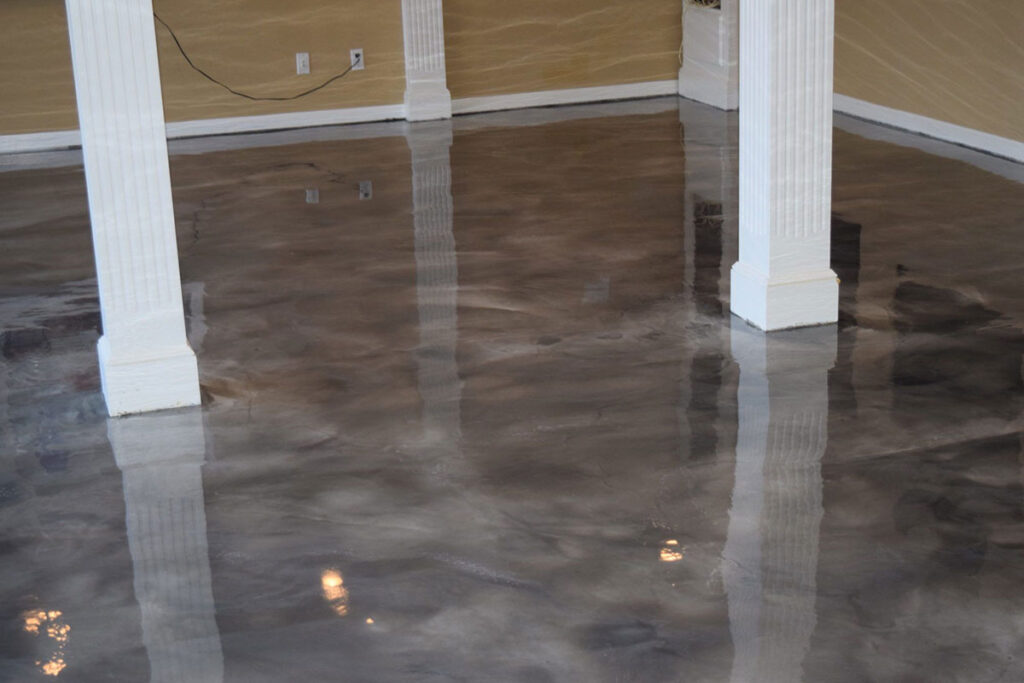 We offer floor coating products and services in Virginia at Floortech Concrete Coatings. Our epoxy coatings are ideal for use on pool decks, garage floors, kitchen cabinets, farms, and machine shops.
No matter what time you contact us, our floor coating experts will provide excellent quality services!
Some of the advantages of using Floortech Concrete Coatings for your flooring are as follows:
Contact Us For Your Epoxy Floor Coating Needs!
We at Floortech Concrete Coatings can provide epoxy floor coating for your patio, kitchen, or anywhere else you need. You can also use epoxy coatings for vast expanses because they are durable and do not require replacement year after year, saving you money. Contact us today for a free cost estimate or to speak with one of our specialists!